Get 7.9% P.A. Finance on the all-new MU-X or the award-winning D-MAX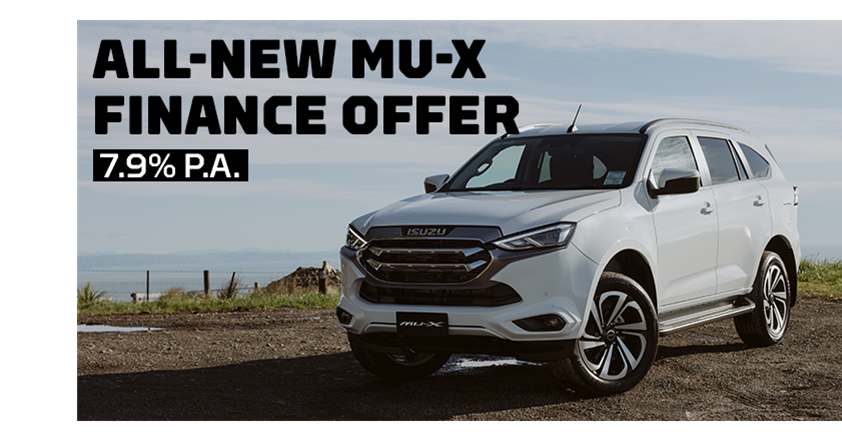 Upgrade to the all-new 7-seat MU-X and experience the added luxuries, with the toughness you expect from Isuzu.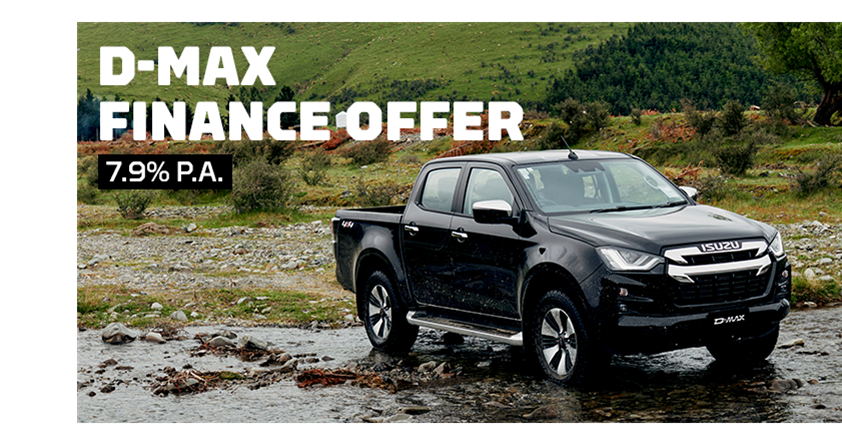 Or, it's easier than ever to get into 2021's NZ4WD Ute of the Year. Get your D-Max today with a 7.9% p.a. finance offer.
Contact Us
Our experienced team can assist you with any step of your motoring journey.
Get in touch
Custom Finance
We will work with you to create a finance package suited to your individual lifestyle.
Find out more