About us
At Gary Cockram Limited - we want to help with any stage of your journey. We offer a fully comprehensive parts department, where our team can not only provide genuine parts and accessories for your Hyundai or Isuzu, but can also provide parts for any make or model.
You can also find us on TradeMe, just click the link below to browse our listings.
Genuine Accessories
We have an extensive range of Genuine Hyundai and Isuzu Accessories available for all models - contact us to enquire.
Roof Boxes
Add that extra space you might need to store all the gear. Available in various sizes to suit your everyday lifestyle needs.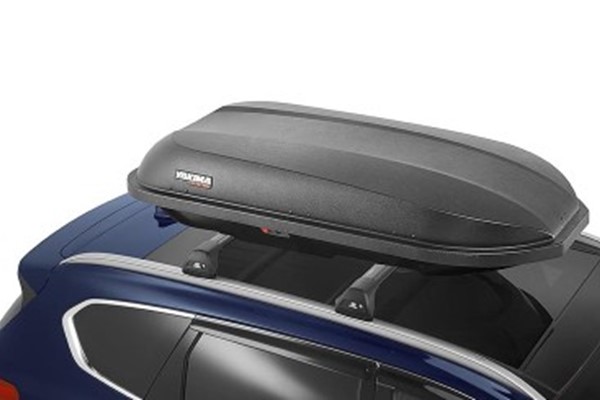 Roof Racks
Roof racks let you take your bikes, skis, kayaks with you on any trip, and still have space for the whole family.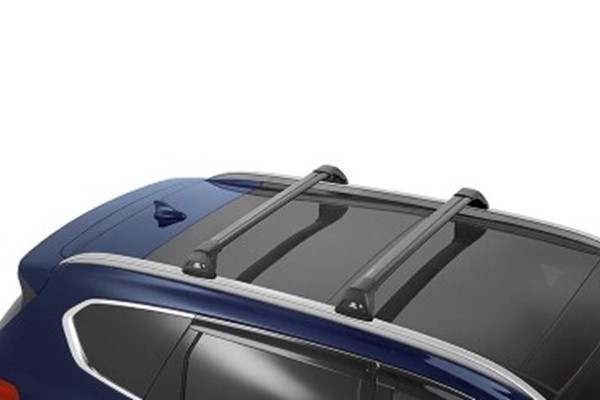 Window Visors
Purpose-built to deflect wind, rain, snow, window visors allow you to keep your windows open even in inclement weather. Available in a clear or tinted finish.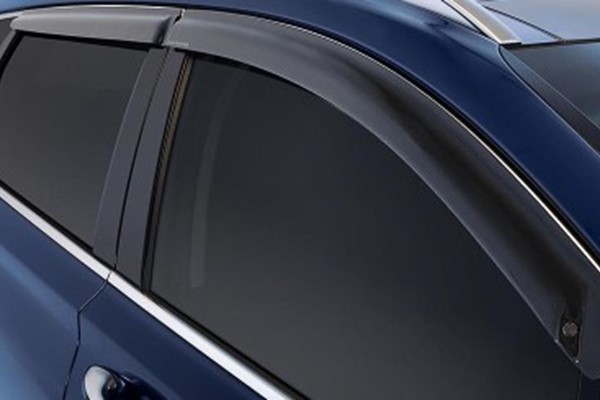 Cargo Liners
Made from a durable waterproof material, a cargo liner will give your luggage area that extra layer of protection, keeping it clean and as good as new.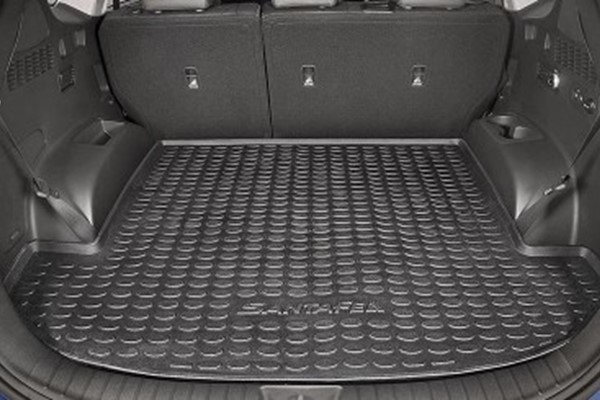 Bonnet Protectors
Protect your vehicle's bonnet and windscreen out on the open road. A bonnet protector will guard your vehicle by deflecting debris that may ricochet off it.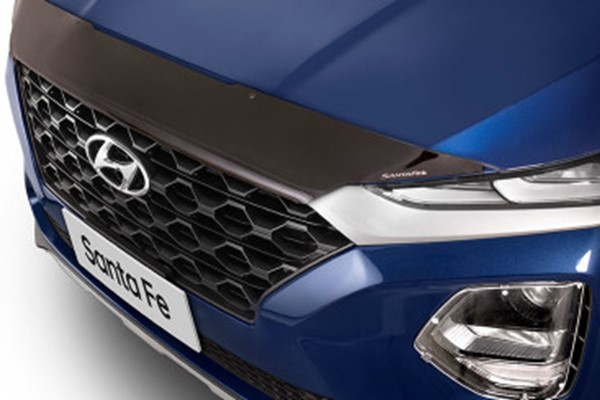 Mat Sets
Protect your vehicle's interior with a set of four perfectly tailored mats to fit your individual needs. Waterproof options are available for some models.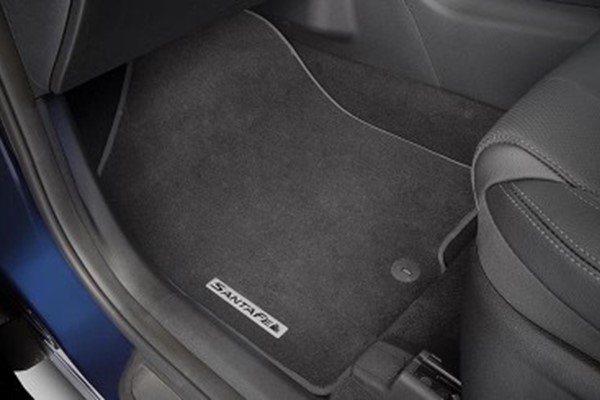 Headlight Protectors
Protect your headlights from stones and road debris. With headlights becoming more advanced, this is an inexpensive way to protect your investment.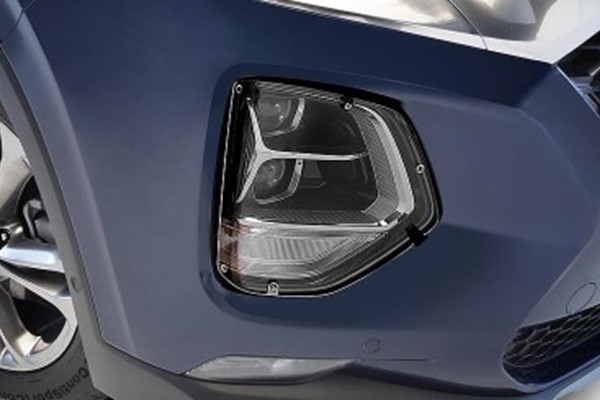 Towbars
Specifically designed to comply with the safety, design, and function of the vehicle, towbars are perfect for towing the gear you need.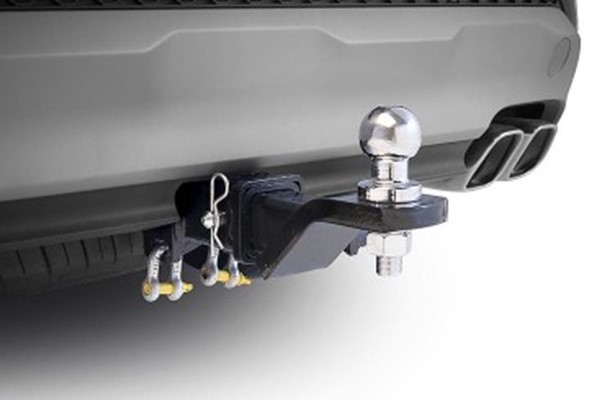 Side Steps
Assist in the entry and exit of your vehicle with the enhanced look and feel of side steps. Heavy-duty steps are available for a range of our models.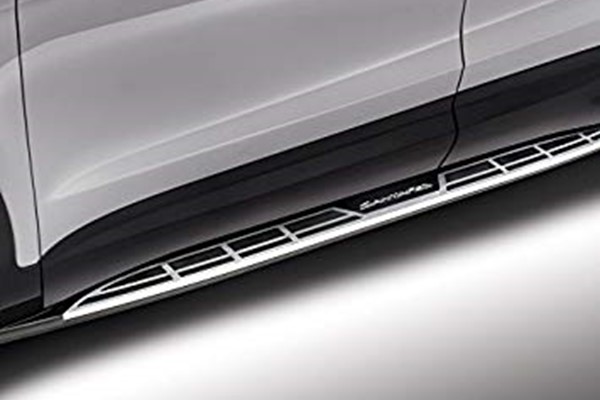 Canopies
Protect the assets in the tray of your ute. Canopies deflect the sun and debris that you encounter on the road and conceal the tray items for a seamless look.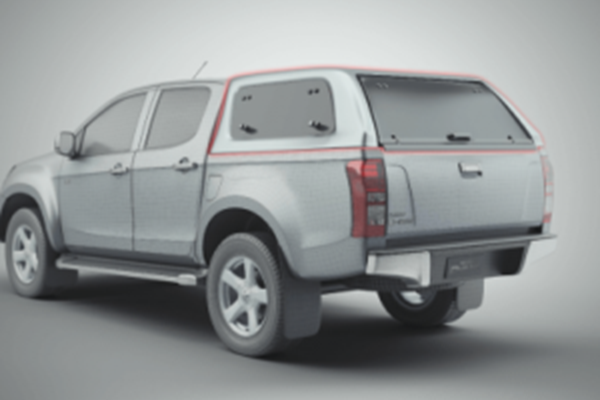 Bull Bars
Add that extra layer of protection to ensure you and your passenger's safety. All bull bars are tested to the highest standards.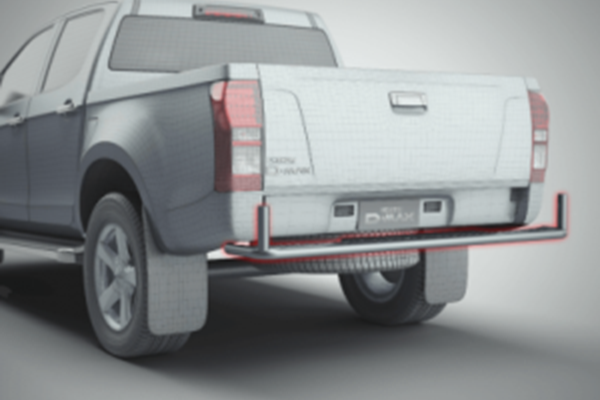 Nudge Bars
Lightweight and durable, all nudge bars are tested and certified for New Zealand roads and come available in alloy or black finish.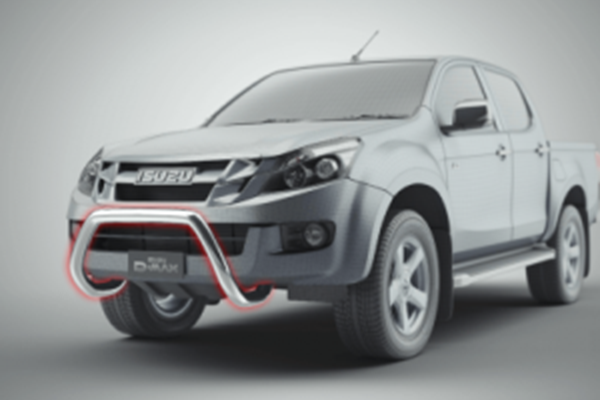 Fender Lip Cladding
This accessory can be integrated seamlessly with a bumper guard to give your vehicle a lower, wider and tougher look.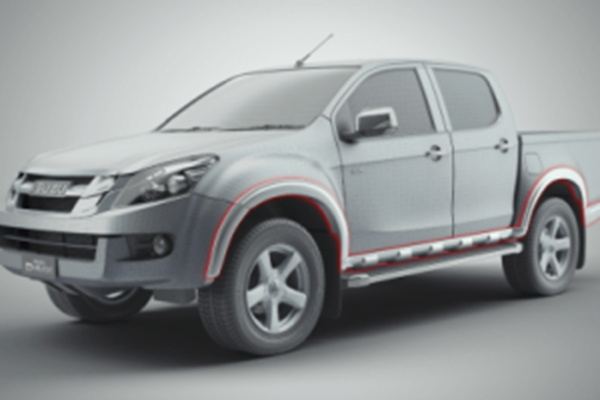 Bumper guards
Bumper guards will keep your vehicle looking as good as new for longer with their scratch-resistant material.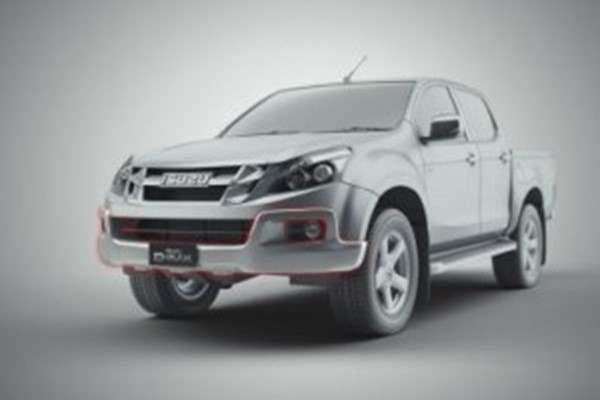 Bed Mats
Made of a durable non-slip material, bed mats keep the items in the back of your tray from sliding around and provide that extra layer of protection.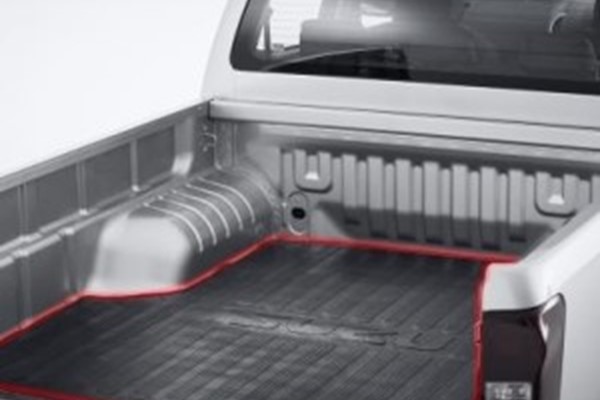 EV Chargers
The Wallbox design is one of the most compact on the market and integrates advanced technology to provide maximum charging performance for your vehicle.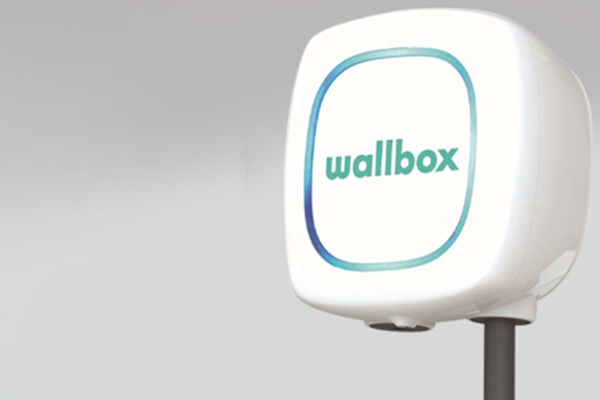 Tyres
When your car is fitted with quality tyres, your vehicle is far more responsive, allowing you to drive in a way that maximises safety and comfort.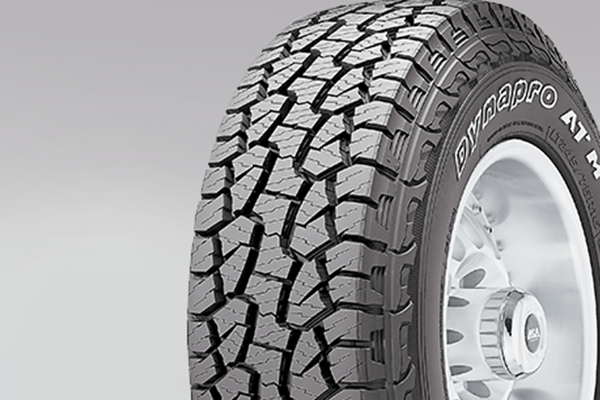 Batteries
The car battery is one of the most integral components of your vehicle. Hyundai Genuine Batteries are extensively tested to ensure quality and durability.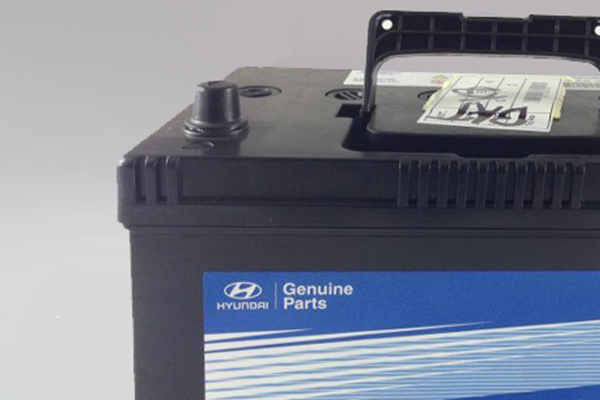 Oil Filters
Protect your engine with an oil filter. Replacing oil filters on a regular basis helps to maintain fuel efficiency and ensure your vehicle doesn't overheat.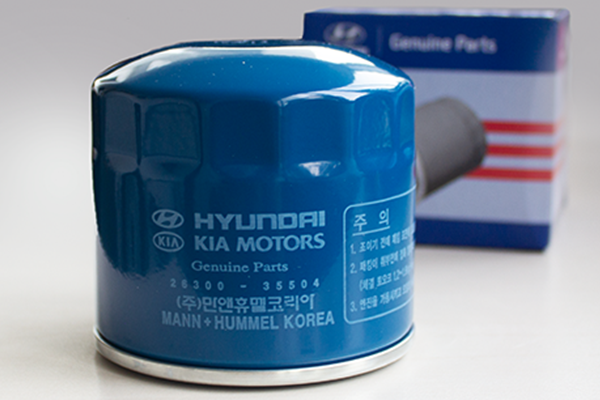 Air and Pollen Filters
Air and Pollen Filters are an integral part of your vehicle's ventilation system. By catching pollutants, filters keep your vehicle free from contaminants.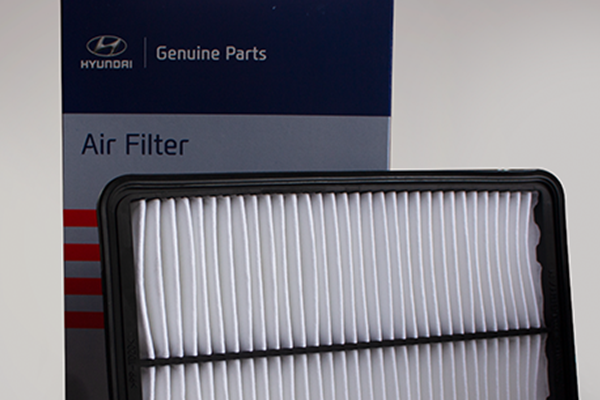 Cambelt Kits
Ensuring the cambelt is properly calibrated is integral to maintaining the motion of the pistons in your vehicle.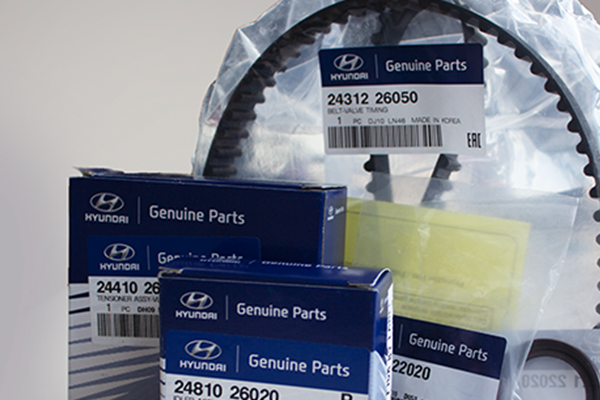 Fuel Filters
Regularly replacing your fuel filters will ensure you maintain excellent engine performance by keeping out contaminants.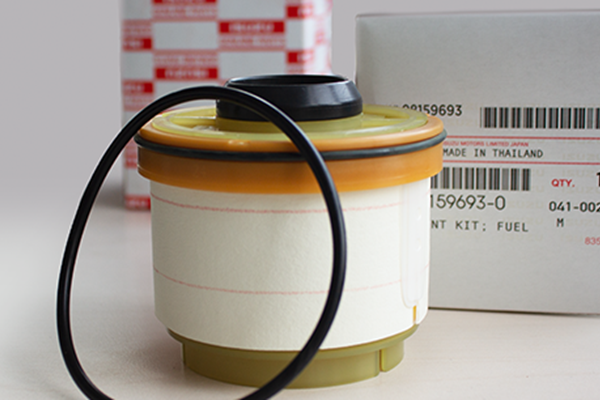 ZIC Motor Oils
Motor oil works to reduce friction and protect the vital components inside the engine. As a result, the reliability and lifespan of your vehicle are improved.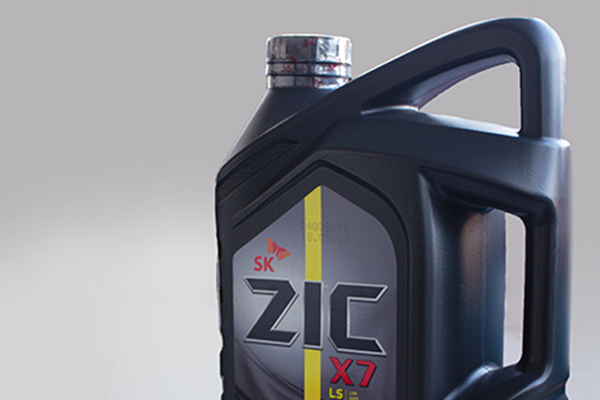 EXOL Lubricants
EXOL Lubricants is produced using quality raw materials from leading suppliers to keep your engine ticking along.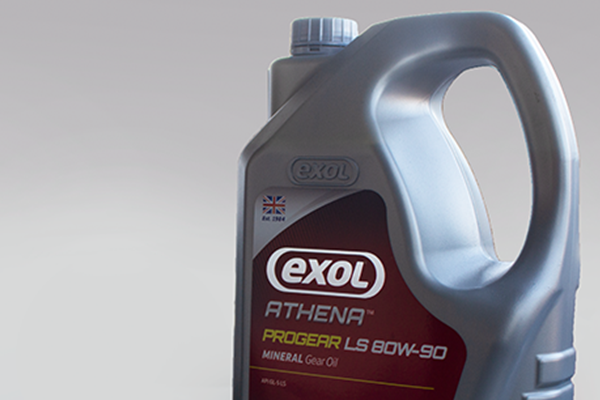 Water Pumps and Gaskets
Our water pumps and gaskets are of the highest quality and durability, keeping your engine cool for the hot summer months.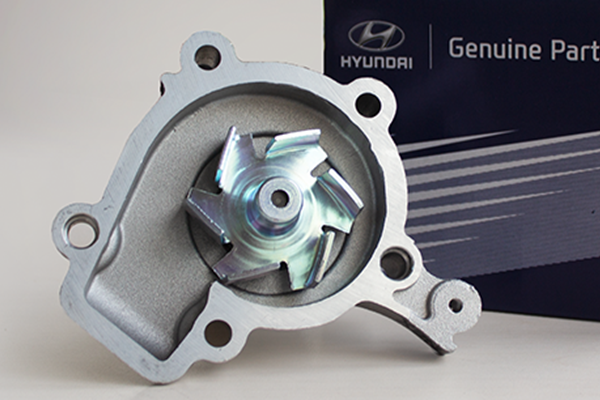 Genuine Parts
We have a great range of Genuine Hyundai and Isuzu parts to keep you on the road. We also supply products for the general up-keep of your vehicle. Don't see what you need? Need that missing piece? Enquire below and we will source your part for any vehicle make or model.
EV Chargers

Tyres

Batteries

Oil Filters

Air & Pollen Filters

Cambelt Kits

Fuel Filters

ZIC Motor Oils

EXOL Lubricants

Water Pumps & Gaskets
Wheels & Tyres Deals
We've got a wide range of deals on now, enquire below and grab yourself some huge savings!
22" Covert CV1'S 5x114.3 +40 - RRP $3500, now just $2800!

20" Advanti Hurricanes 20x9 6/139.7 Matte Black. RRP $2000, now just $1500!

22" Black Widows 5x114.3 +40. RRP $3500, now just $2800! Includes 265/35R22 Tyres.

20" Orbit Duels 20x8.5 +35 5/114.3. RRP $2000, now just $1500!

20" Covert CV1'S 5x114.3. RRP $3000, now just $2300!
Contact Us
Our experienced team can assist you with any step of your motoring journey.
Get in touch
Custom Finance
We will work with you to create a finance package suited to your individual lifestyle.
Find out more