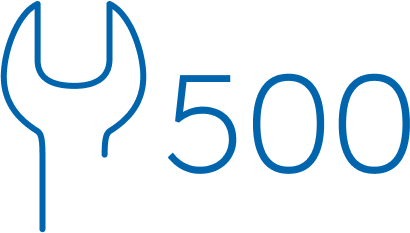 Oops. Looks like something isn't working.
We're sorry about this, but something isn't working at our end. We're onto it, and we'll get it fixed right away!
Contact Us
Our experienced team can assist you with any step of your motoring journey.
Get in touch
Custom Finance
We will work with you to create a finance package suited to your individual lifestyle.
Find out more